WELCOME TO QUANTUM PILATES
Since 2001, Quantum Pilates has been a fixture in the Washington DC Wellness and Fitness community. Owner and Master Instructor Mark Trudeau's passion for the practice of Pilates shows not only in the loyalty of our clients but also in the comprehensive programs offered at our beautiful and peaceful Dupont Circle DC Pilates Studio.
We're proud to offer a wide range of programs, including challenging TRX classes, vigorous Pilates machine and mat workouts and as well as Physical Therapy and rehab after-care. Whether you're training for fitness or seeking a deeper mind-body connection, you will be surprised and impressed by what Quantum Pilates can do for you.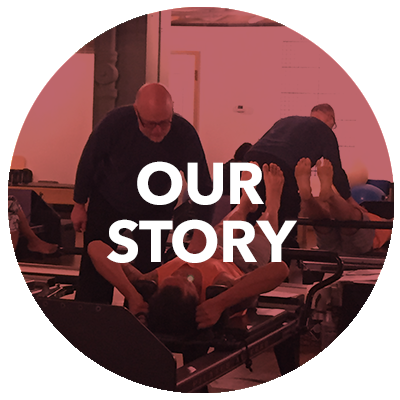 The Quantum Pilates Story
Thoughtful – Experienced – Masterful
Quantum Pilates has been a fixture in Washington DC since 2001. Owner and Master Instructor Mark Trudeau's Pilates journey started with his extensive training as a professional dancer. After being trained and certified in many different types of exercise, something about Pilates just clicked. His expertise and deep connection to the Washington DC wellness and fitness community is reflected in his incredible teaching and training skills, as he was one of the first certified Pilates instructors in DC and has been something of a mentor to many other Pilates professionals in the area. Mark believes that Pilates is not just a series of rote exercises but rather a living, breathing system and that conviction is deeply reflected in the work of our practice.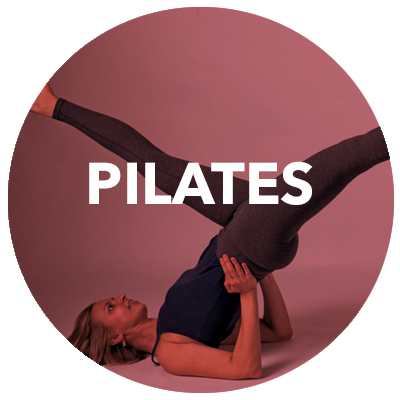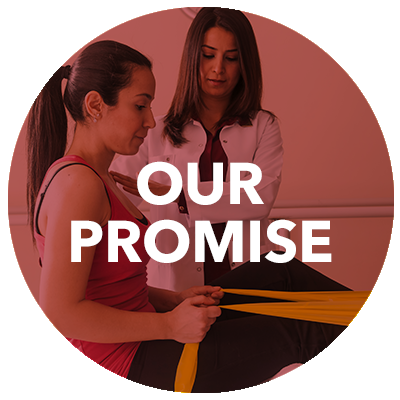 The Quantum Pilates Promise
Whether you are here for rehabilitation or wellness, our commitment is to help you to achieve a body that is without pain, optimize postural alignment and physical well-being. We understand that health is a journey, and will do whatever we can to support you every step of the way. Our instructors place emphasis on education, strength and healing and will work with you to show you that every moment of your life can be the beginning of great things.
"Every moment of your life can be the beginning of great things." Joseph Pilates